Laboratory of Standardization, Quality and Metrology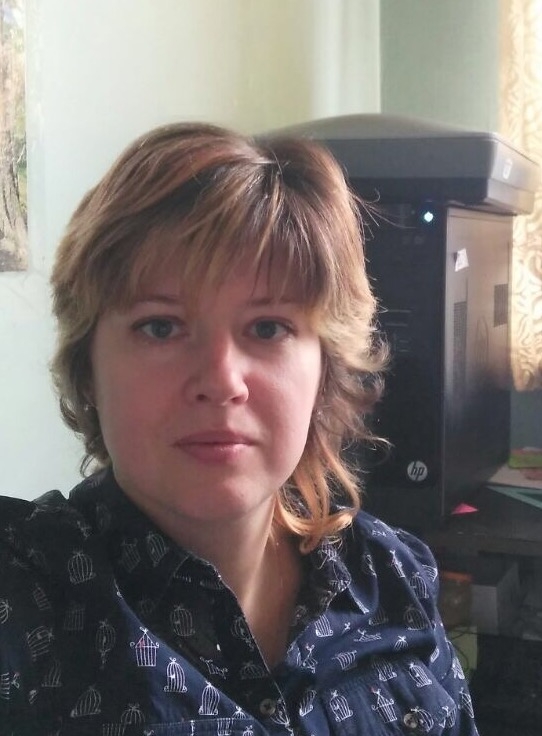 Natalya Alexandrovna Konstantinova
Candidate of Biological Sciences, Head of the Laboratory of Standardization, Quality and Metrology
The main functions of laboratory:
Coordination of the Institute's laboratories needs of equipment and devices.
Implementation of modern methods and means of measurement into research and production practice.
Metrological support of the analysis of laboratories scientific results.
Development of scientific and methodological recommendations taking into account the State Standard.
Analysis of condition and methods of measuring instruments application, correct use of measurement techniques and abidance by metrological rules.
Timely consideration of measuring instruments used by the Institute's laboratories.
Supply and updating of the normative legal and regulatory documentation concerning metrology, standardization and production standards.
Conducting of compliance assessment for scientific-research work.
Interaction with industry services in the field of metrology and standardization.
Participation in scientific research related to the problems of metrology and standardization.